When people who live in Maryland are looking for heating relief during the chilly winters, businesses and residents turn to Affordable Joe's Heating & AC.

Since 1985, we've been repairing, installing, and maintaining heating systems of any size. Furthermore, our level of customer service is through the roof.

While we focus on treating our customers the way they deserve, we also focus on providing high-quality, energy-efficient equipment for your home. When it comes to our technicians, they're the most trusted in the industry.

No matter what service you need, no matter the size of your system, you can count on us to be at your door as soon as possible to provide the best service we can!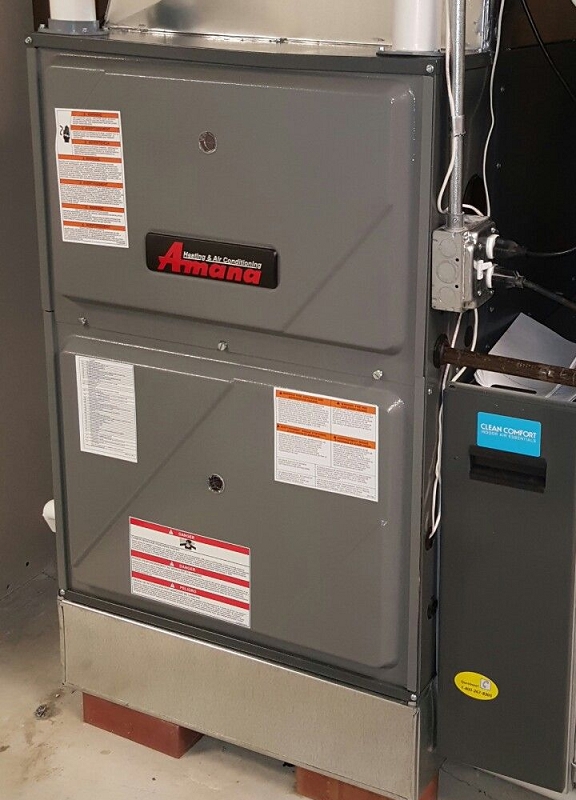 ---
Maryland's Full Service Heating Maintenance Service
The best way to take care of your furnace or heat pump is through routine maintenance.

Thanks to our highly-trained technicians, we can perform even the most specialized tasks. We'll get your heating system running it's best in no time.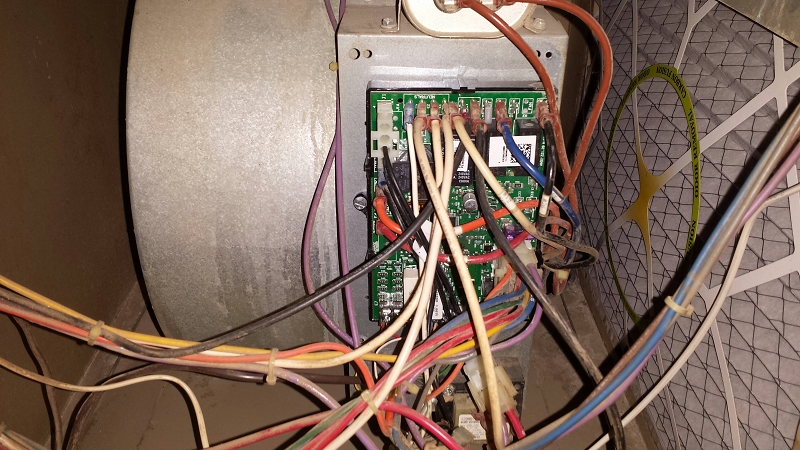 Improved Energy Efficiency
Reduced Energy Costs
Increased System Lifespan and Reliability
Reduced Frequency of Repairs and Breakdowns
A more reliable furnace or heat pump
---
Your Trusted Furnace Tune-Up Service in Maryland
As a professional Maryland heating company, we are committed to ensuring our customers don't spend a dime more than they need to. This is why we provide free consultation services to every home we work in. We will come to your home, assess your situation, and make sure you receive the exact services required to get you up and running again without trying to sell you things you don't need.
When you hire us, you can be sure that you are hiring a Maryland heating maintenance company that you can trust!


Make an appointment today to improve your Maryland home comfort! We even offer quality installation and maintenance services, plus AC repair in the summer!

24/7 Emergency Service

Call us Today at (443) 392-2008