Affordable Joe's Heating & AC, along with most major manufacturers, recommend annual preventative maintenance on your heating and cooling systems to ensure reliability, efficiency, and safety.

You wouldn't drive your car 25,000 miles without changing the oil. The same logic holds true for your home heating and cooling system!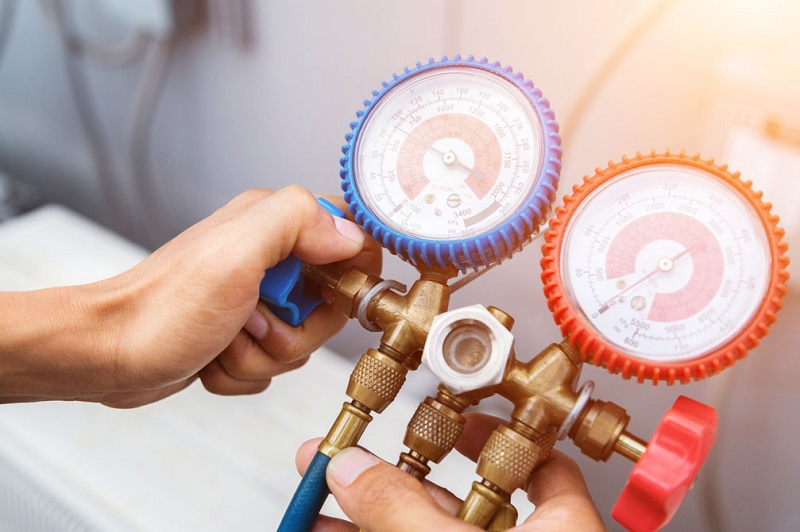 Extensive Heating and Cooling Maintenance Offerings
From regularly scheduled maintenance to HVAC Troubleshooting we can handle it all.
We have qualified technicians to diagnose issues on:
♦
Furnaces
♦
Air Conditioners
♦
Heat Pumps
♦
Boilers
♦
Tankless Water Heaters
♦
Conventional Water Heaters
♦
Ductless Heat Pumps / Mini Splits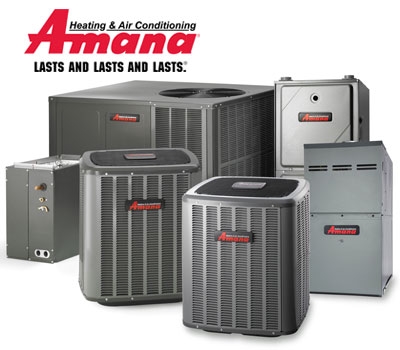 Regular HVAC maintenance is an investment in your system. Treat it right and you'll save money on your energy bills, and by avoiding costly repairs and lengthening your system's life expectancy. Consider booking a maintenance appointment today so our professionals can get to work at maintaining your heating and cooling systems.