Wondering How Much a Water Heater Installation Costs in Maryland? Affodable Joe's Will Make Sure You Know!

No matter your hot water needs, our expert plumbers will determine the best water heater type & size for you with professional advice on your install before any work is done. You'll know exactly what solution is best at an affordable cost for your new water heater, that's our guarantee.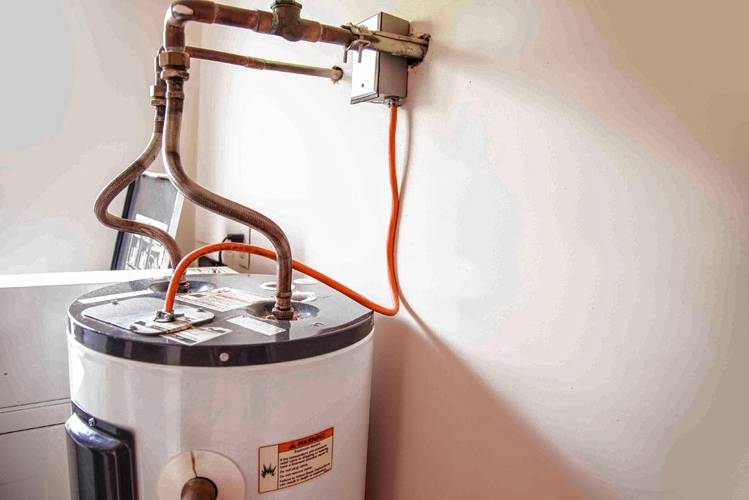 Schedule a Comprehensive Home Water Heater Installation Evaluation Near You in Harford, Cecil, or Baltimore County Maryland!
Is your homes' hot water heater experiencing issues? Affodable Joe's is the trusted name in Maryland water heater install services near you.
Schedule your home water heater installation & replacement cost estimate service today & ensure your water heater unit system is running smoothly all year!